Join Us At The 2019 Moncton Home Show

Come visit us again this year at the Moncton Home Show from March 22, 23, and 24. Join us in celebrating their 30th anniversary!
Visit us at booths 716,718,720,722 and take advantage of our Home Show Discounts!
Stop by and enter our contest!
We are giving away THIS BBQ!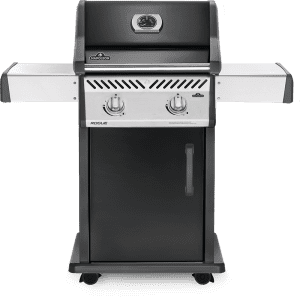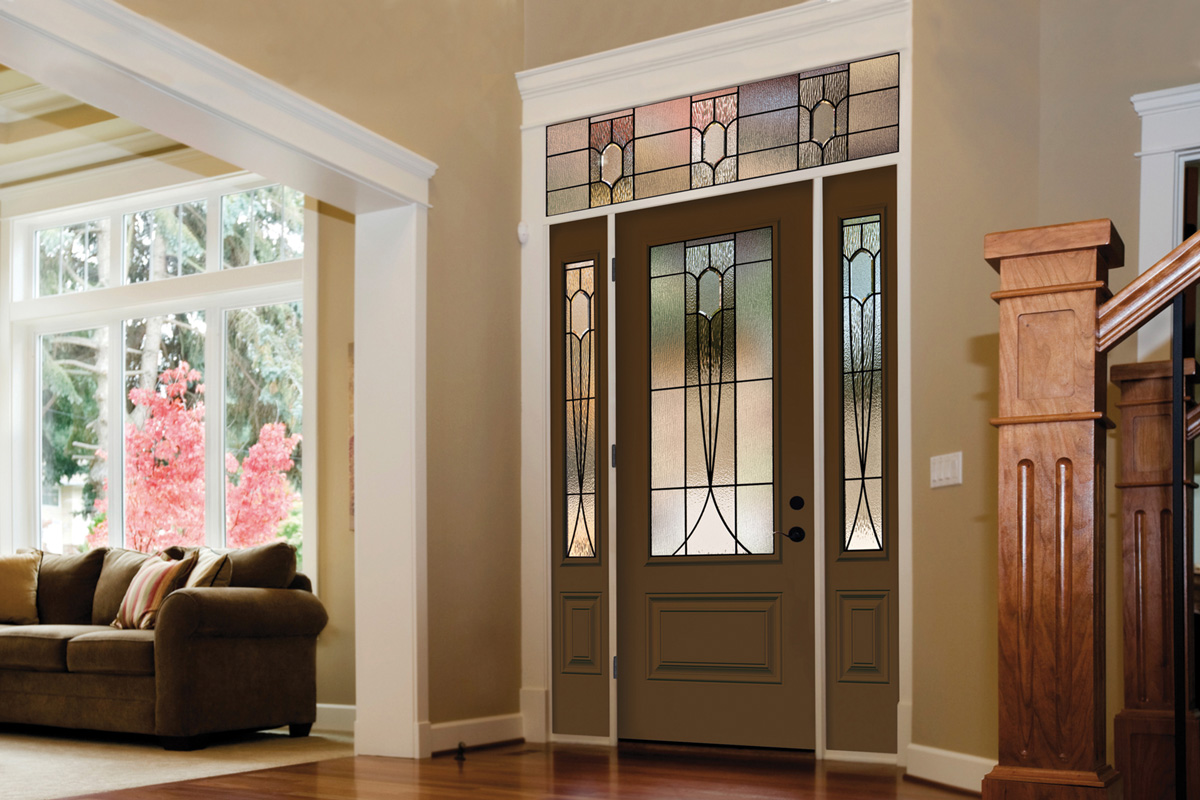 Visit Us During the Moncton Home Show
10% Discount On All Door Orders
We carry doors manufactured by:
Global Windows & Doors
Novatech
Go to Doors
Come see us at the Moncton Home Show
10% Discount On All Window Orders
We carry windows manufactured by:
Global Windows & Doors
Gentek
Kaycan
Go to Windows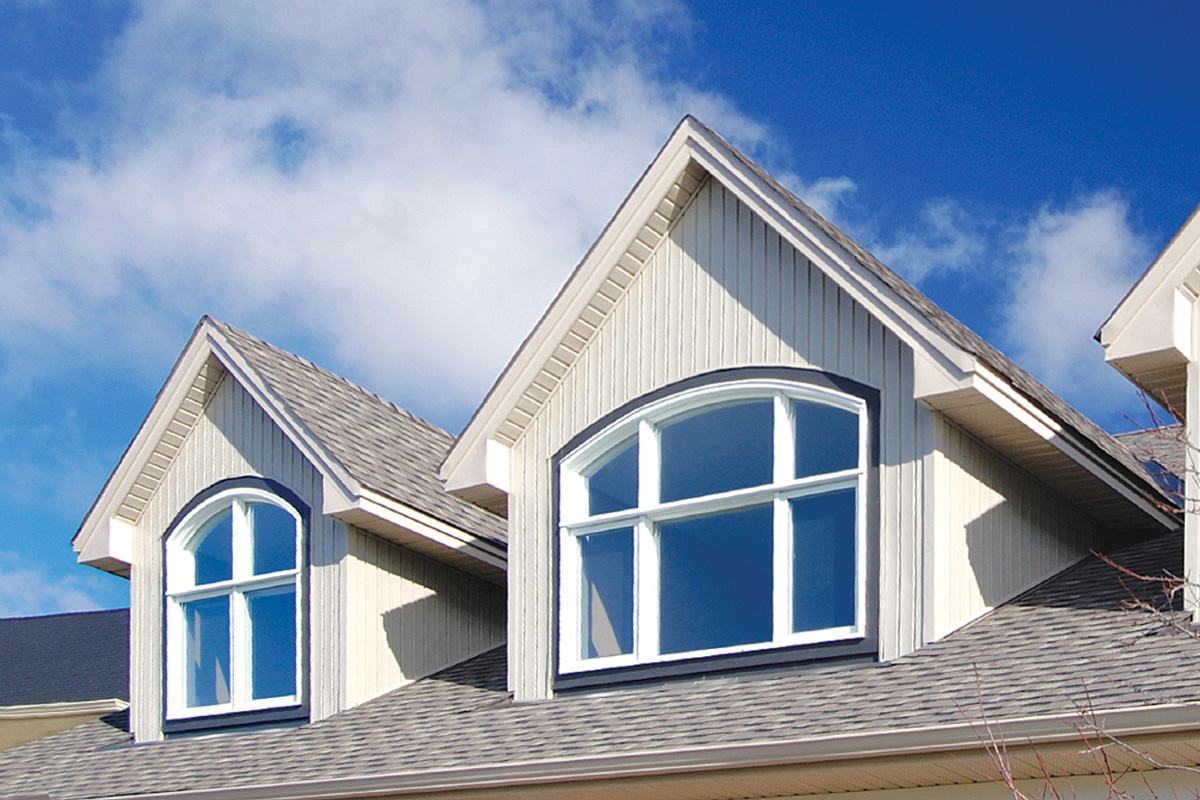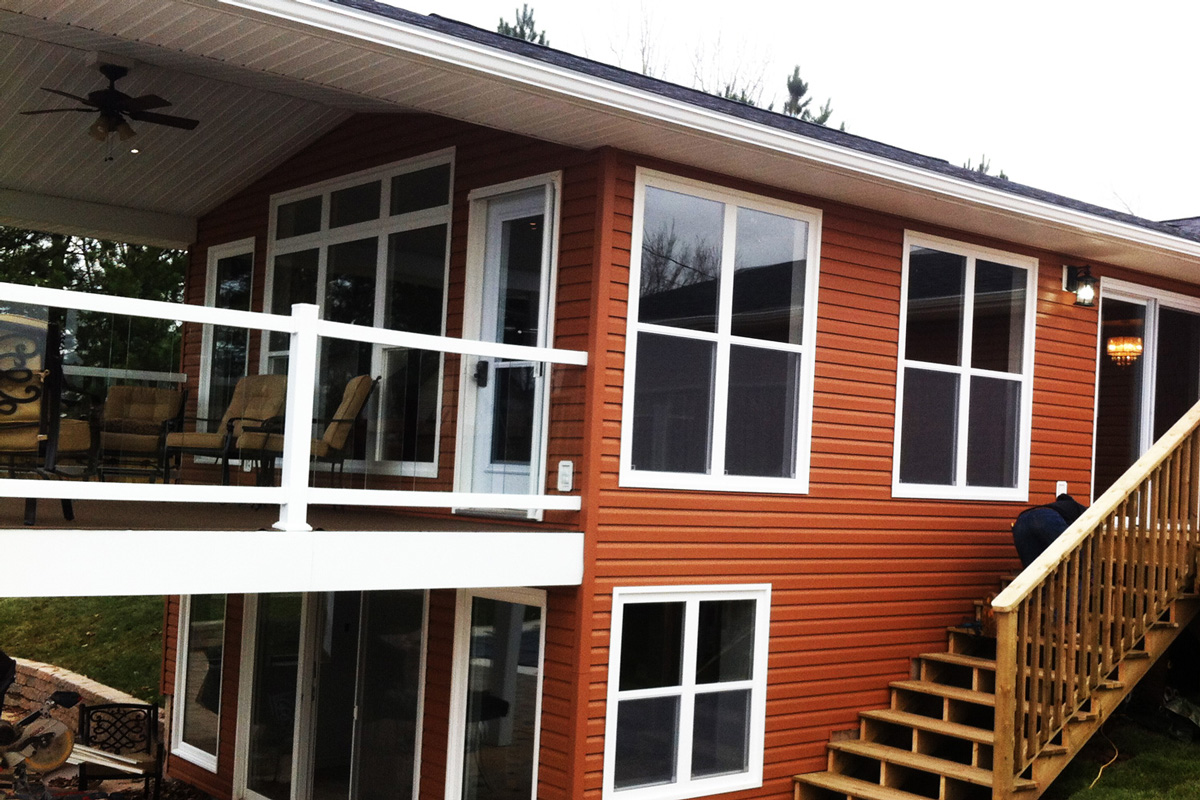 Visit Us During the Moncton Home Show
10% Discount On All Siding Installations
We carry siding manufactured by:
Go to Siding